A healthier, happier you.
Welcome to cave cure & therapies
CAVE, a healing sanctuary for modern day stresses and pain, is dedicated to your complete well-being.

Hydrotherapy Mineral Spa

Registered Massage Therapy
Clinical Counsellors & Coaches
Registered Acupuncture
Holistic Nutrition

Bodywork
Energy work

Medical Esthetics
Spa Services Workshops on Natural Health

GIFT CERTIFICATES AVAILABLE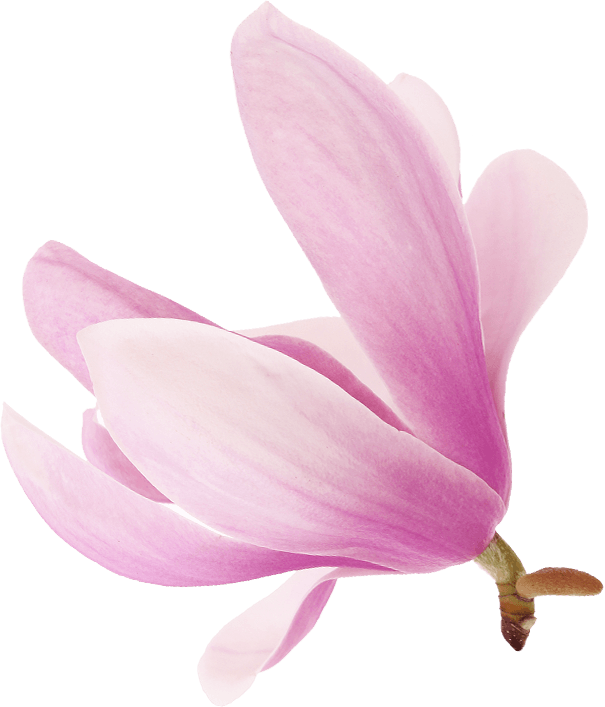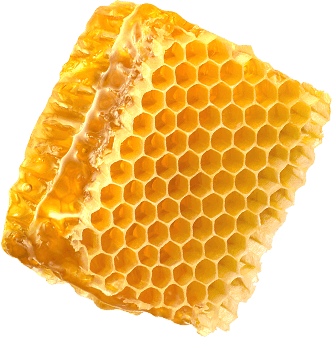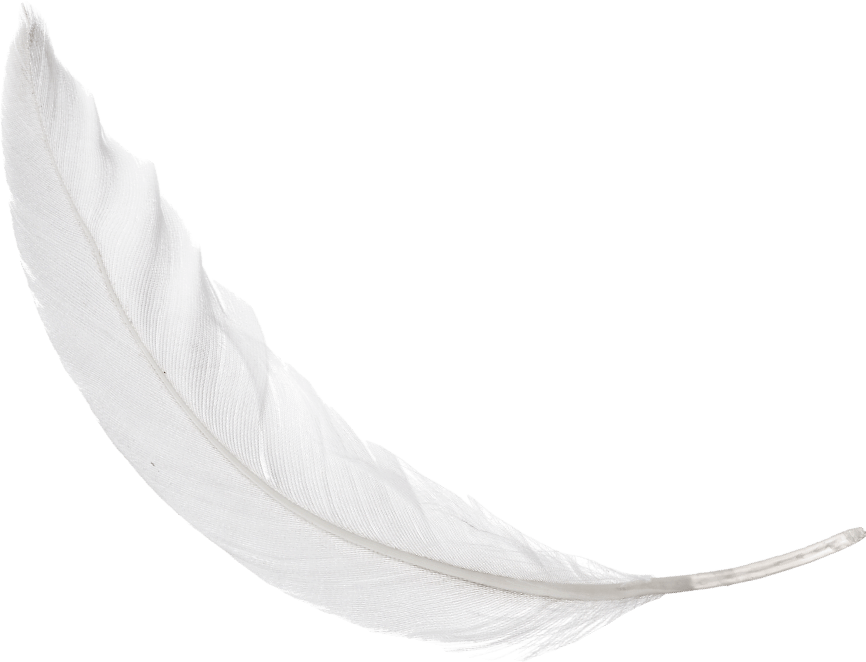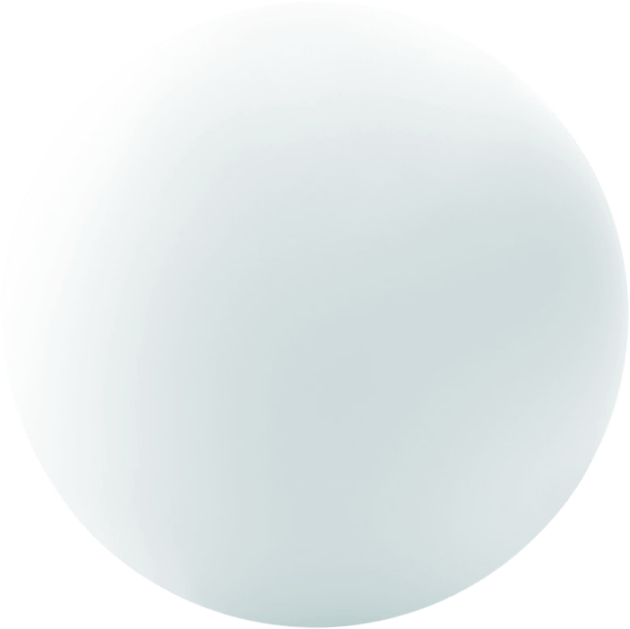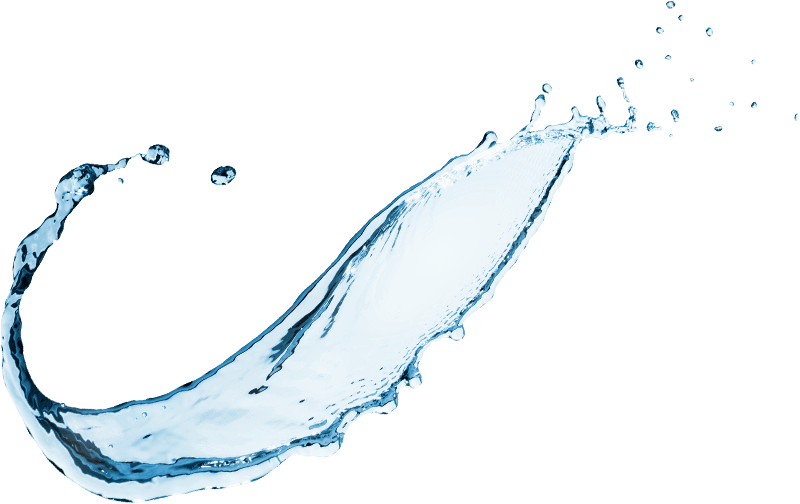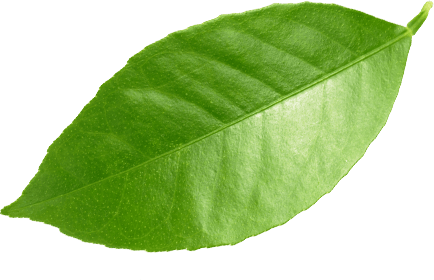 Refresh. Recharge. Renew.
CAVE Cure & Therapies is your healing sanctuary,
located in the heart of Langley.
CAVE was born out of a dream, 20 years in the making, to create a healing sanctuary for our community.

CAVE's design is the perfect space to make time for yourself.
A luxury retreat with natural elements to help you feel grounded and nurtured.

BEAT OVERWHELM
Modern stresses can leave you feeling exhausted, frazzled & overwhelmed, in pain, and sometimes feeling a bit lost.
There is also a desire to look your best while trying to find balance between family & work.

FIND BALANCE
Whatever it is you need, Cave has an integrated and collaborative approach to your health.
All CAVE treatments and well-being packages are customized with you in mind.

RELAX
We are here for you and offer the best therapeutic services, with a heart-centered approach, and top notch customer service.

OVERCOME PAIN
Don't take our word for it, check out our google reviews.

FIRST BOOKING
Don't know what to book first?
No problem, our customer service team is waiting to guide you, or book a free consultation with a member of our team.

OPENING HOURS
We are open 7 days/week from 8am-8pm.
We accommodate early morning or late night bookings upon request.

HOW TO BOOK
Call 604 427 2237
Email info@cavetherapies.com
Online booking: https: //cavetherapies.janeapp.com/

LOCATION
We are located in the heart of Langley, near the Willowbrook Mall

From registered clinical services to alternative therapies, CAVE offers everything to improve your overall well-being.
Did you know?
That services like Bodytalk & Reiki address the underlying cause of anxiety & traumas, using various techniques to activate the brain, restructure the body's energetic patterns, and promote healing from within

?
Find the wellbeing package for you.
CAVE RITUAL WELL-BEING PACKAGES
Plunge into the CAVE Ritual journey with one of our comprehensive packages to treat concerns such as sports injuries, pregnancy care, women's wellbeing, trauma recovery and more.

Or better yet, build your own custom package with our health-boosting therapeutic treatments catered to your specific needs.

Contact CAVE to learn more about the packages.
Women's wellness package
Therapies include:
Naturopath, Facial, Acupuncture, Coaching
Sports Injury package
Therapies include:
Chiropractor, Acupuncture, Massage
Pregnancy Package
Therapies include:
Reflexology, Acupuncture, Reiki
NEW MOTHERS PACKAGE
Therapies include:
Naturopathy, Shiatsu, Reiki, Counselling
Children de-stress package
Therapies include:
Massage, Child/Family Counselling, Homeopathy
Trauma Release
Therapies include:
Counselling, Acupuncture, Massage Therapy, Reiki
Contact us to find the best wellbeing package for you.
GET THE TREATMENT
TO START HEALING
CAVE, A modern day retreat
Pamper yourself. Luxuriate in CAVE's treatments, at our natural and healthy food cafe, or in our mineral spa – the CAVE wellbeing nexus is the one-stop shop for all your mind, body, and spirit needs.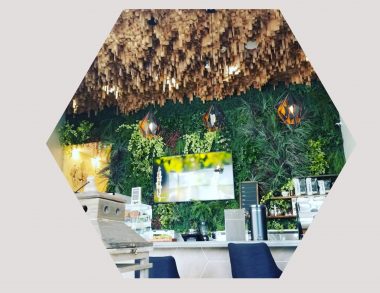 Treat your taste buds at the CAVE's Elixir Cafe. We offer fresh, natural, gluten-free, and organic baked goods, including a wide range of chocolates, treats, cookies, and muffins. We also offer juices, award-winning espresso, and worldly teas.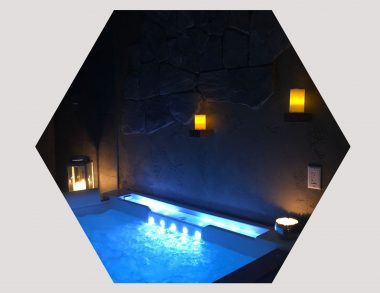 Experience the healing powers of the mineral spa. Its mineral waters boosts blood circulation, reduces stress, promotes sleep, and helps with skin concerns. A soak in the mineral pool will enhance your other treatments as well.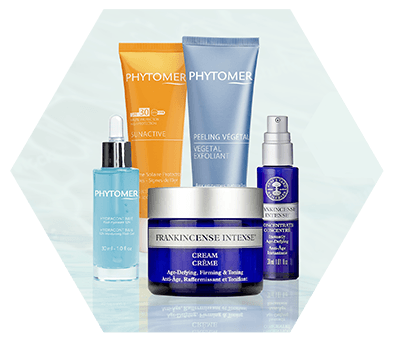 Phytomer: Unlock the revitalizing powers of the sea with Phytomer's line of marine-based natural skin care products.

Neal's Yard Remedies: Natural and organic skincare. We use high quality, sustainably-produced ingredients sourced from ethical suppliers around the world.
Accreditations and Memberships