A healthier, happier you.
Welcome to cave cure & therapies
CAVE is the premiere health and wellness center dedicated to your complete well-being. Our holistic approach truly takes aim at your heart, mind, body and soul.
We offer a unique environment of both clinic and spa services to meet your needs.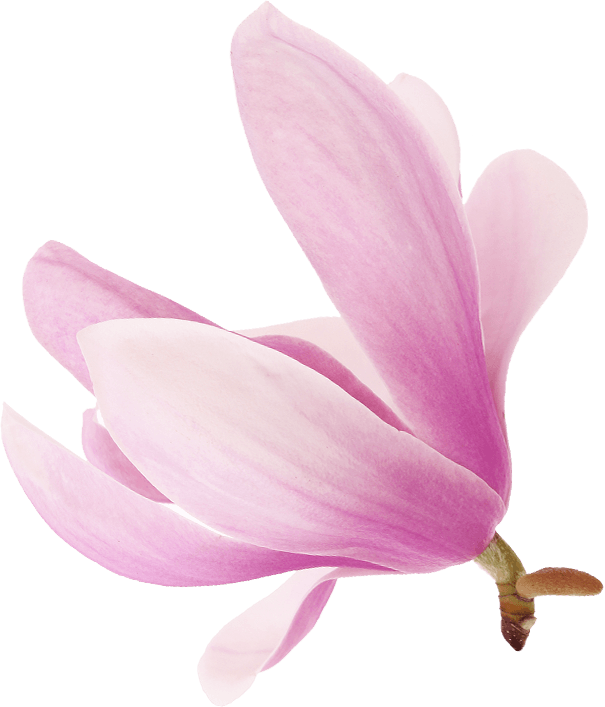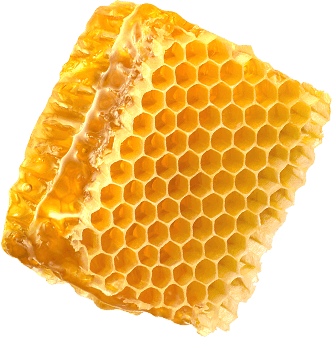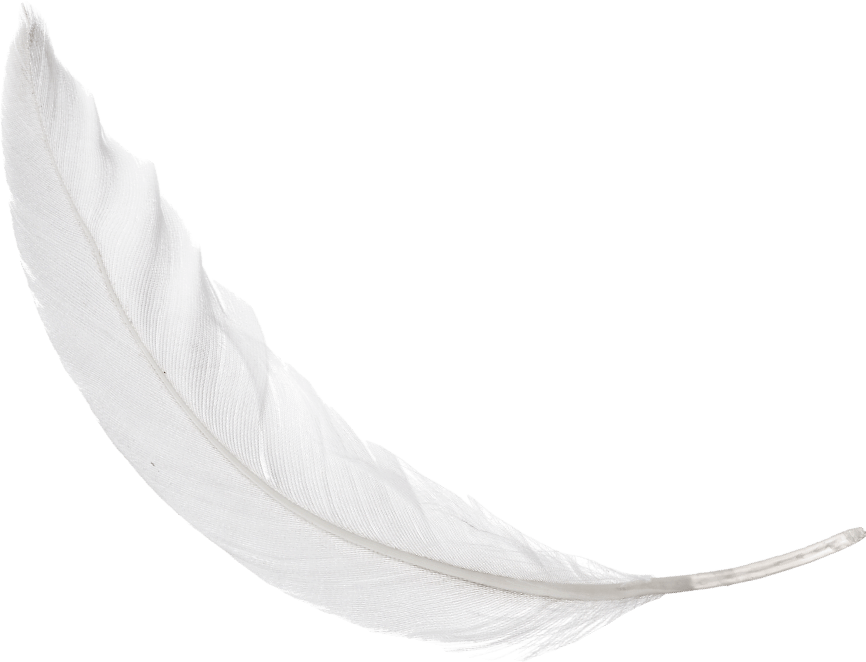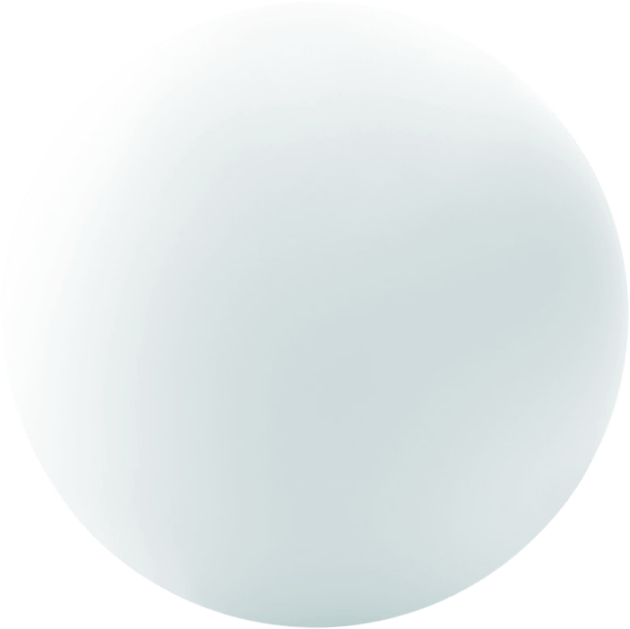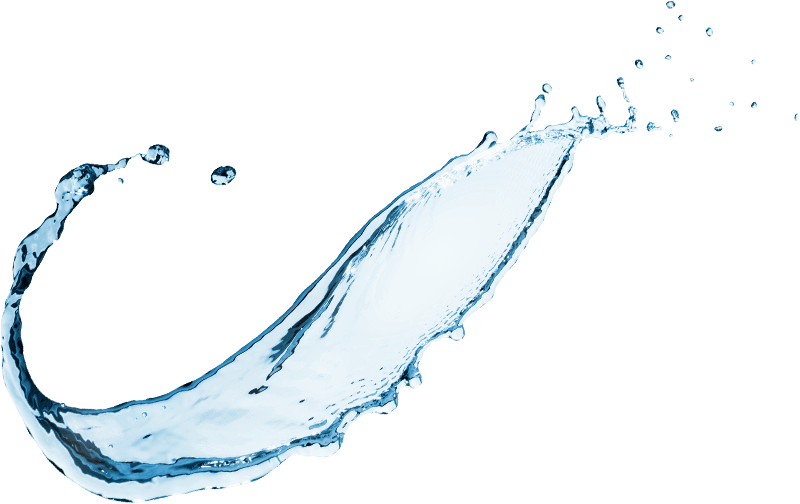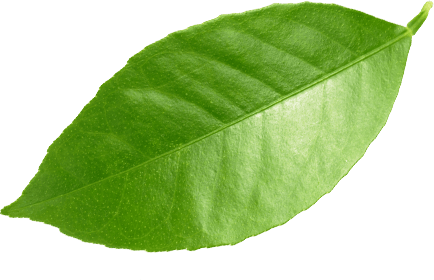 Refresh. Recharge. Renew.
CAVE Cure & Therapies is your healing sanctuary,
located in the heart of Langley.
From registered clinical services to alternative therapies, CAVE offers everything to improve your overall well-being.
Did you know?
Reiki services address the underlying cause of anxiety & traumas, using various techniques to activate the brain, restructure the body's energetic patterns, and promote healing from within

?
Find the Spa Package for you.
Book your spa day and maximize your self-care
Plunge into the CAVE with one of our massage and hydrotherapy packages to tune in you mind, body and soul.


Choose your Length and Type of Massage.
Massagess include:
Relaxation, Deep Tissue, or Aromatherapy
Transition in your private relaxation room
Private Relaxation
Robes & Fresh Footwear
Hydrotherapy Options
Mineral Bath
Spacious, Open, Starlit Sky, with his and her separate rainfall showerheads
Hydrotherapy Options
Salt Bath
Intimate, Customized, Sound Choice, Self-Care
Relax & Replenish
Private Relaxation
First Class Tea and a Fresh Fruit Platter
Celebrate
Birthday or Anniversary
We Make it a Little Extra Special
Contact us to find the best wellbeing package for you.
GET THE TREATMENT
TO START HEALING
CAVE, A modern day retreat
Pamper yourself. Luxuriate in CAVE's treatments, at our natural and healthy food cafe, or in our mineral spa – the CAVE wellbeing nexus is the one-stop shop for all your mind, body, and spirit needs.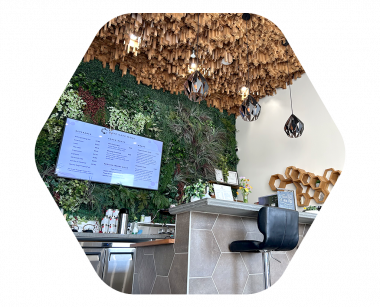 Treat your taste buds at the
CAVE Cafe.
We offer award-winning coffee, great tasting tea, and a variety of healthy food that satisfies your needs.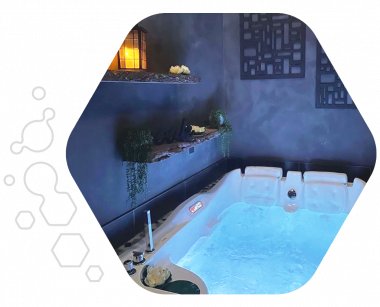 Experience the healing powers of the hydrotherapy services. The mineral waters boost blood circulation, reduces stress, promotes sleep, and helps with skin concerns. Couple it with massage to treat yourself right.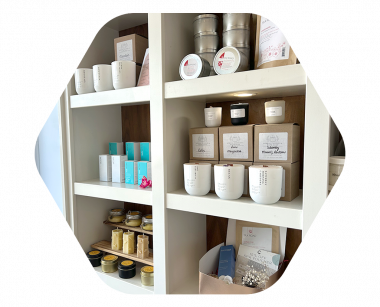 Our retail area offers a nice array of health and wellness products from candles, tea leaves, salts, and facial products.
ALL THE WELLBEING YOU NEED IS HERE
We're working on so many different ways to care for you.
To reduce your stress even further, CAVE will be pleased to offer you direct billing to most healthcare providers.
Whether it's a bite after your service, a calm place to study, or grab n go, the CAVE Cafe has you covered.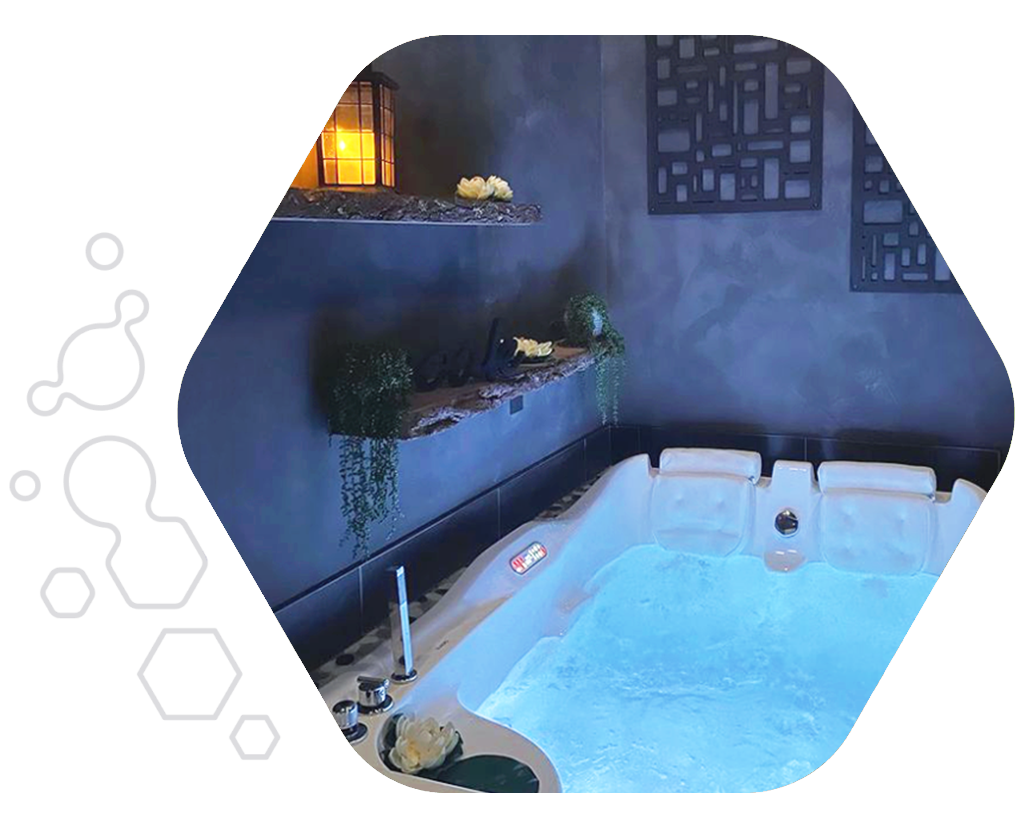 These private services are exactly what you need to escape that busy life.
Facials, Massages, Deep Tissue? We got you covered.
GET THE TREATMENT TO START HEALING
A healthier, happier you.
TAKE THE FIRST STEP TOWARD YOUR WELL-BEING
All CAVE treatments, packages, menu items, and retail are designed with just one thing in mind: eliminating stress and pain and bringing you back to the person you used to be. Our menu of services are combined to address the mind, body, beauty, and soul.
From varied massages to clinical counselling to hydrotherapy, CAVE offers everything to improve your overall well-being.
"Wellness encompasses a healthy body, a sound mind, and a tranquil spirit. Enjoy the journey as you strive for wellness."
- Laurette Gagnon Beaulieu