A healthier, happier you.
TAKE THE FIRST STEP TOWARD YOUR WELLBEING
Treat your mind, body, and soul.
Alleviate stress and pain with a trip to CAVE Cure & Therapies, a clinic & spa dedicated to your complete wellbeing.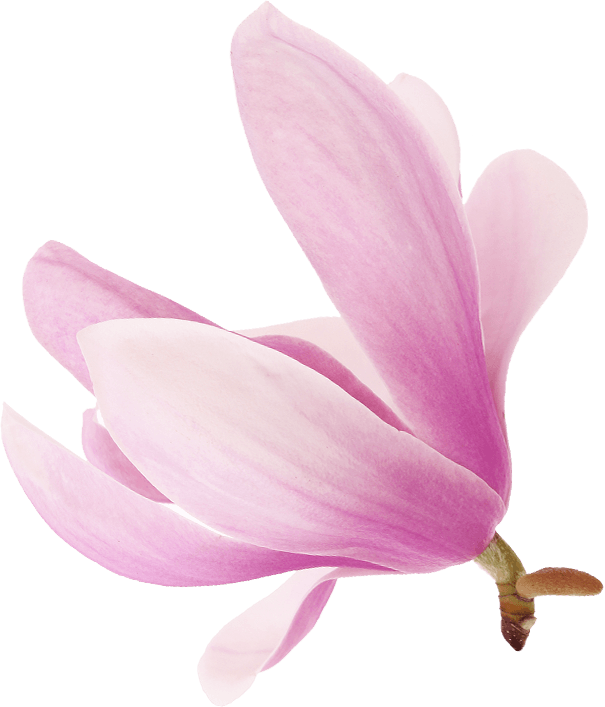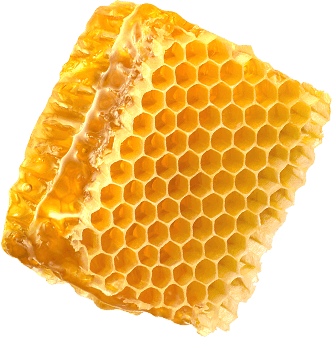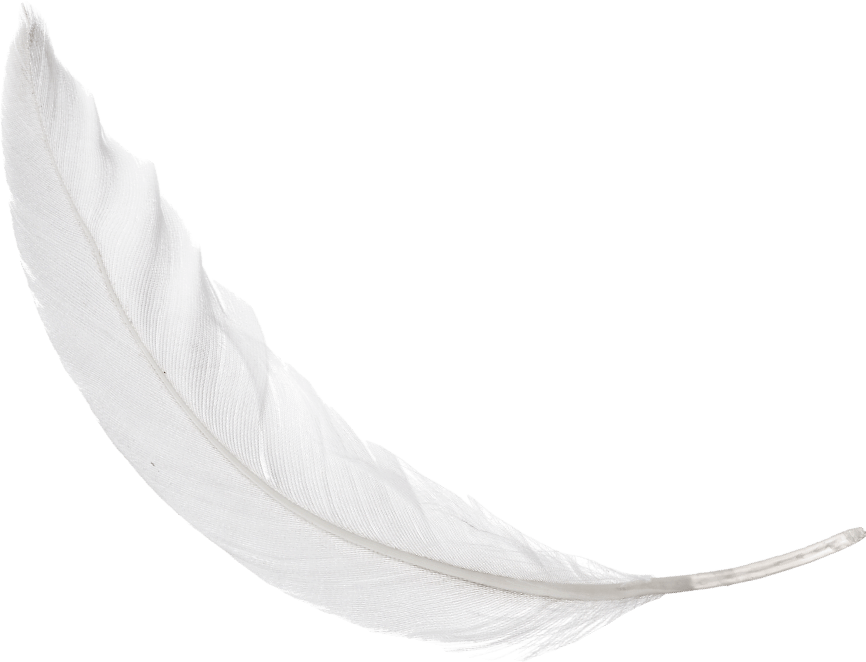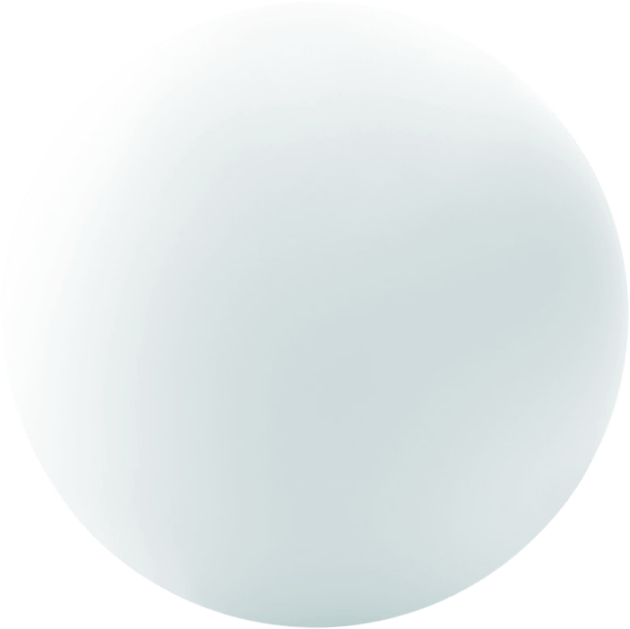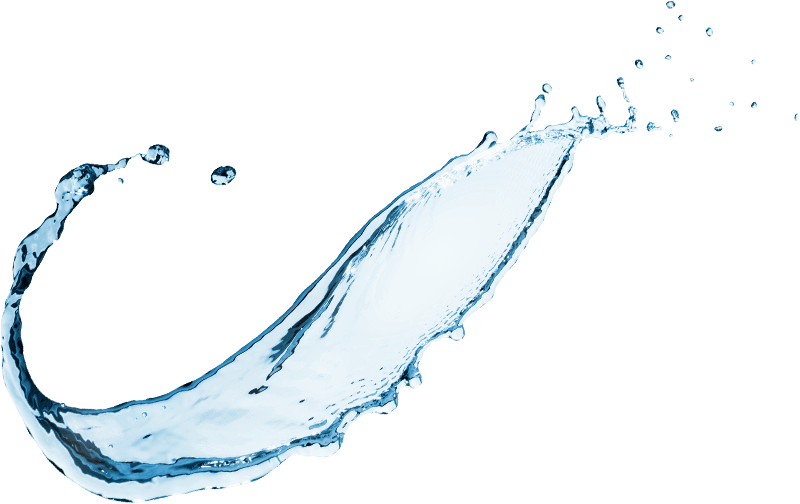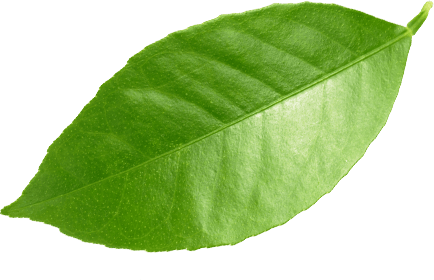 Refresh. Recharge. Renew.
CAVE Cures & Therapies is your sanctuary — de-stress, detox and renew your inner and outer beauty.
CAVE, the wellbeing nexus brings various services and practitioners, from massage therapists to clinical counsellors, together to address the needs of your mind, body, beauty and spirit. All CAVE treatments and well-being packages are designed with you in mind. Improve your energy, ignite your spirit and take the first step to healing with a visit to CAVE.
From varied massages and clinical counselling to alternative therapies, CAVE offers everything to improve your overall wellbeing.
Find the wellbeing package for you.
CAVE RITUAL WELLBEING PACKAGES
Plunge into the CAVE Ritual journey with one of our comprehensive packages to treat concerns such as sports injuries, pregnancy care, women's wellbeing, trauma recovery and more.

Or better yet, build your own custom package with our health-boosting therapeutic treatments catered to your specific needs.

Contact CAVE to learn more about the packages.
Women's wellness package
Therapies include:
Naturopath, Facial, Acupuncture, Coaching
Sports Injury package
Therapies include:
Chiropractor, Acupuncture, Massage
Pregnancy Package
Therapies include:
Reflexology, Acupuncture, Reiki
NEW MOTHERS PACKAGE
Therapies include:
Naturopathy, Shiatsu, Reiki, Counselling
Children de-stress package
Therapies include:
Massage, Child/Family Counselling, Homeopathy
Trauma Release
Therapies include:
Counselling, Acupuncture, Massage Therapy, Reiki
Contact us to find the best wellbeing package for you.
GET THE TREATMENT
TO START HEALING
CAVE, THE WELLBEING NEXUS
Pamper yourself. Luxuriate in CAVE's treatments, at our natural and healthy food cafe, or in our mineral spa – the CAVE wellbeing nexus is the one-stop shop for all your mind, body, and spirit needs.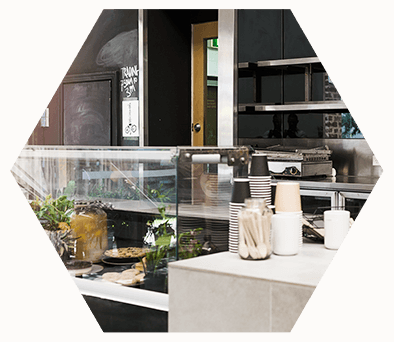 Treat your taste buds at the CAVE's Elixir Cafe. We offer fresh, natural, gluten-free, and organic baked goods, including a wide range of chocolates, treats, cookies, and muffins. We also offer juices, award-winning espresso, and worldly teas.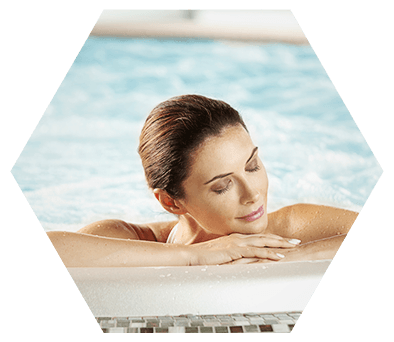 Experience the healing powers of the mineral pool. Its nearly magical waters boosts blood circulation, reduces stress, promotes sleep, and helps with skin concerns. A soak in the mineral pool will enhance your other treatments as well.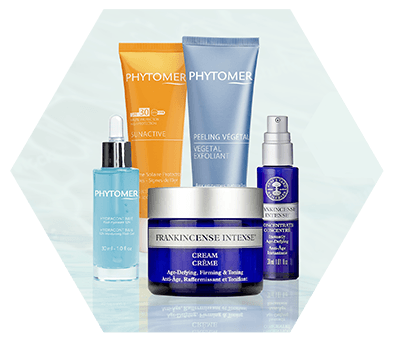 Phytomer: Unlock the revitalizing powers of the sea with Phytomer's line of marine-based natural skin care products.

Neal's Yard Remedies: Natural and organic skincare. We use high quality, sustainably-produced ingredients sourced from ethical suppliers around the world.
Accreditations and Memberships