More than just a beautiful space, CAVE is a community based business focused on inclusion and support.
We hold regular social events to share stories and be the support we want to see in the world.
Halloween Event
You are invited!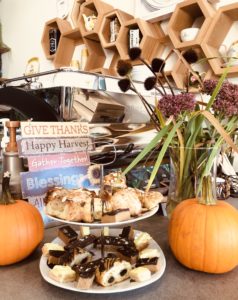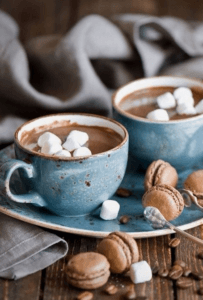 Join us on October 24th for a delicious, fun-filled event!
Grab a friend and come enjoy the treats. 🙂
__________________
World Mental Health Day is on October 10th
Did you know?
 
Every 40 seconds, someone loses their life to suicide.
This year, according to World Health Organization, World Mental Health Day on October 10 is focused on suicide prevention.
On October 10, the World Health Organization is organizing a "40 seconds of action' to raise awarenss of the scale of suicide around the world and the role that each of us can play to help prevent it. For more info click here.
This is close to my heart, as I lost my brother to suicide, and there isn't a day that goes by where I am not seeking answers to what we could have done to prevent it. And more over, it has brought my attention to the staggering statistics on suicide… every 40 seconds!!
As my journey for answers unfolds, I am ever more convinced by the importance community has to play in creating a healthy 'biopsychosocial' model that supports people who feel isolated in their mental health struggles.
Our action on October 10th?
We will be putting up a plaque at Cave, in loving memory of my brother, embedded with his favourite quote.
" The traveller has reached the end of his journey!
In the freedom of the infinite
he is free from all sorrows,
the fetters that bound him are thrown away,
and the burning fever of life is no more."
The Dhammapada
If you know anyone who could do with a little Halloween cheer, please grab them and bring them to our Halloween even October 24th!
BRING YOUR FRIENDS for FUN PRIZES & OTHER GOODIES!
We will be giving away lots of fun goodies & enter to win some great prizes.
__________________
MINERAL BATH
When building Cave, Jordan and I were so inspired by the traditional European Spas, such as Therme Vals  one of Switzerland's premier thermal spas, as featured below, that we knew we had to integrated a mineral bath as part of the Cave Experience.
These "medicinal bathhouses" are often build around natural hot springs with thermal waters, forming spa towns.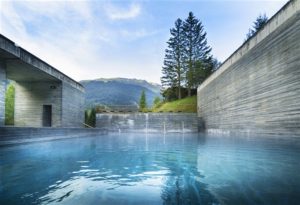 European Spas focus on the therapeutic elements of healing, such as rheumatism to neuralgia, as well as more pampering body wraps and massages. Mineral waters have been known for centuries for their healing properties.

BENEFITS INCLUDE:
Boost Blood Circulation – The water found in natural hot springs contains a variety of different minerals, including calcium and sodium bicarbonate
CAVE Mineral Bath contains 104 trace elements, vitamins and mineral absorbed through the skin as a re-mineralizing experience
Reduce Stress and Promote Sleep – our guests have reported some of the best sleep after a session in our mineral bath
The mineral water in hot springs can also help reduce stress by relaxing tense muscles.
Relieve Pain
Heal Skin Problems
Haven't tried our mineral bath yet?

What are you waiting for! 🙂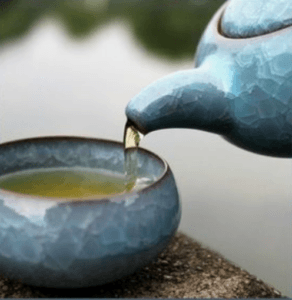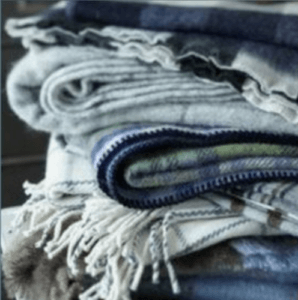 MINERAL BATH SPECIAL
50% OFF your mineral bath experience when you book any service.

Promotion valid until Nov 15th.
CALL 604 427 2237 &  BOOK TODAY!
__________________
Since you are here, don't forget to subscribe to our monthly newsletter as we bring you all the latest updates from the world of Cave.
Your space, your community, your well-being.