replenish and heal at CAVE
CAVE, The Wellbeing Nexus offers services such as acupuncture, massage therapy, clinical counselling, and spa treatments to invigorate your mind, body, and soul. CAVE is located at the heart of Langley in a beautiful, friendly, service-orientated centre. CAVE's treatments and services are designed to meet your varied needs.
Melissa was born in Uganda, lived in eight countries and globe-trotted through six continents before settling in Vancouver. Her natural business and marketing acumen led her to progressively work her way to more senior positions in the spa and wellness industry, including Spa Director at the Kingfisher Resort and Spa on Vancouver Island. She is also certified in a number of holistic health modalities including aromatherapy, massage, reflexology, kundalini yoga, counselling, and reiki.
Accreditations and Memberships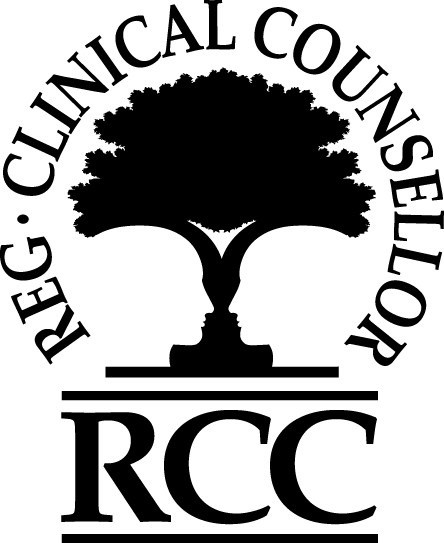 #103 20121 Willowbrook Drive, Langley, BC V3A 5E6